Bank of Portraits / Klymenko Motrona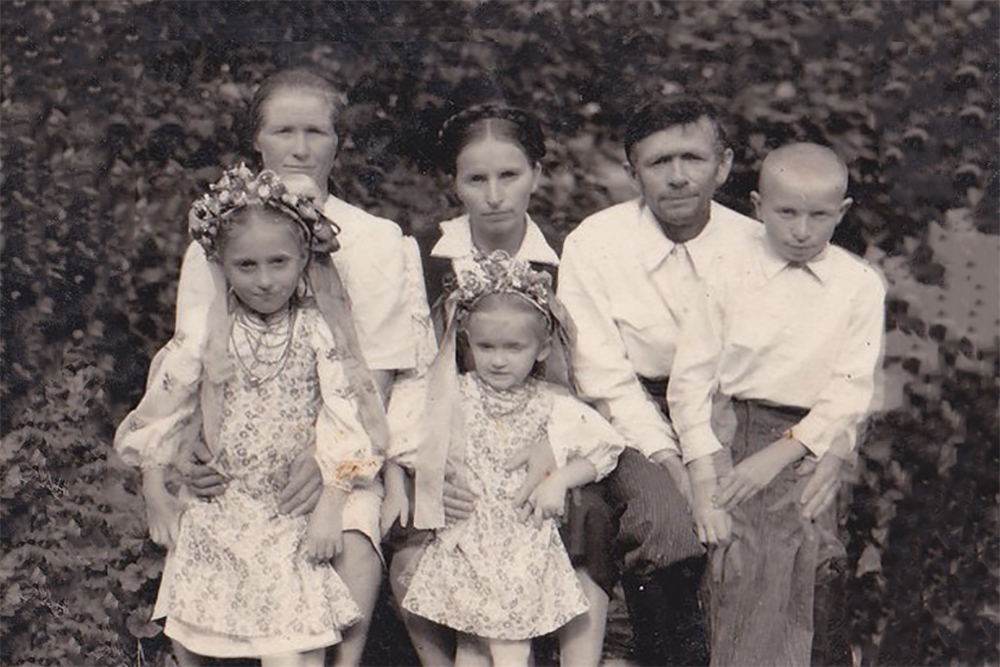 Klymenko Motrona
I want to share a story that I heard from my grandmother Motrona Klymenko. This story happened in November of 1941 in the village of Novoorihivka, Poltava region. Once my grandmother went to the lake to do some laundry. There she heard someone's cry, but it seemed that no one was in the area. Later she noticed a young girl who was hiding in the bushes. Matrona asked this girl why is she crying and how she could help her. Also, the woman noticed that girl was not local, not from the village. The girl immediately opened her secret to Motrona Klymenko: her name was Sophia and she was a Jew. She was hiding from Germans, roaming around the local villages. My grandmother told the girl to lay in the cart and covered her with laundry. While they were traveling to the house of Motrona, the woman was thinking about the hiding place for a Jewish girl. Motrona was aware of the risk, as two of her small children were waiting for her at home – 2-year-old Ivan and newborn Kateryna. But Motrona couldn't leave the escapee also. She was hiding her wherever it was possible: under the bed, in the barn and cellar. Once Sophia didn't manage to hide when Germans entered the house. They asked Motrona: «Who is that? A Jew?». So Motrona swore with her children's lives that Sophia was her sister. It was a terrible moment, but the Germans left the house.
From the memoirs of my grandfather Zahar I know, that Motrona also supported the Soviet prisoners of war who escaped from the nearby German camp «Khorol's pit». The house of my grandparents was on the outskirts of the village, near the forest. Escapees were hiding in the forest and visiting my grandmother from time to time. She was supporting them with all she had: food, medicines, and shelter.
After the end of the war, grandmother gave birth for three more children.
Sophia survived and removed to the Luhansk region, where she married the veteran of the Second World War. She had two sons – Leonid and Yevheniy. They were real friends with my grandmother, visiting each other regularly. Sophia was the head of the grocery store in the city of Krasnyi Luch and supported us with different foodstuff. We were usually receiving packages from her for almost every holiday.
My grandfather and grandmother, and also Sophia, have died many years ago. So I want to tell their story as we always have our choices to make, and for me, the example of my grandmother is the source of courage and inspiration.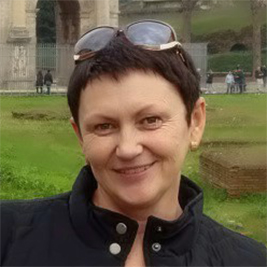 fingerprintArtefacts

theatersVideo

subjectLibrary

commentComments