announcement
The Ukrainian Saviours
The Marathon is dedicated to Ukrainians who were saving the Jews, Roma and other Holocaust victims during the Second World War.
During the Nazi period, more than 6 million Jews were exterminated. Over 1,4 million of them were Ukraine's residents. However, along with the greatest evil, there were manifestations of the highest goodness and moral strength. The State of Israel honored more than 27 thousand people from different countries as Righteous Among the Nations for saving the persecuted Jews. Over 2,6 thousand of them are Ukrainians. At the same time, thousands of the other heroes are still unhonored and unknown. We call all of them the Ukrainian rescuers.
assignment
Purpose
Our purpose is to maintain on this electronic resource (BANK OF PORTRAITS) information about the Saviors.
It contains life stories, stories of salvation, photos, documents, videos, memoirs, archival and museum materials. Each essay is represented by the researcher, family member, local historian, or institution. Website is bilingual – in Ukrainian and English.
The project will popularize the examples of humanism and tolerance of Ukrainians and residents of Ukraine during the Second world war not only in our country, but all over the world.
assessment
Participation
Everyone can participate in our project.
There are a few steps for participation:
Step 1. Register, familiarize with a topic and choose the personality.
Step 2. Contact us. We will help you to prepare a biographical material, translate and edit the essay about the personality. We will also show you how to create the videomemoirs.
Step 3. After the completion of the research new personality appears in the BANK OF PORTRAITS
We will tell the world about the story of salvation together with a usage of our website, partners' resources, media, new publications, videos, exhibitions, etc. Join up!
Our partners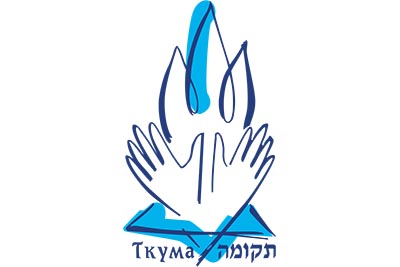 Ukrainian Institute for Holocaust studies «Tkuma»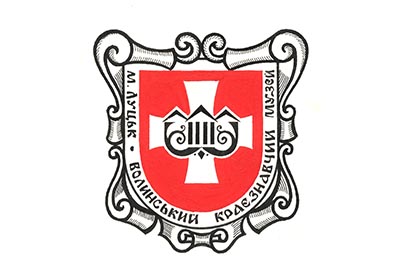 Volyn regional museum (Lutsk)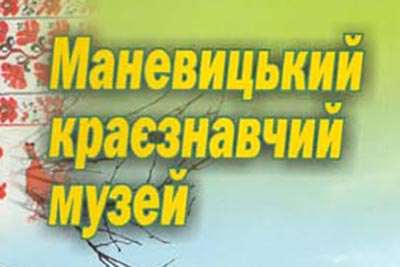 City museum of Manevychi (Volyn region, Manevychi)