Bank of Portraits / Mozilova Natalia and Lapteva Anna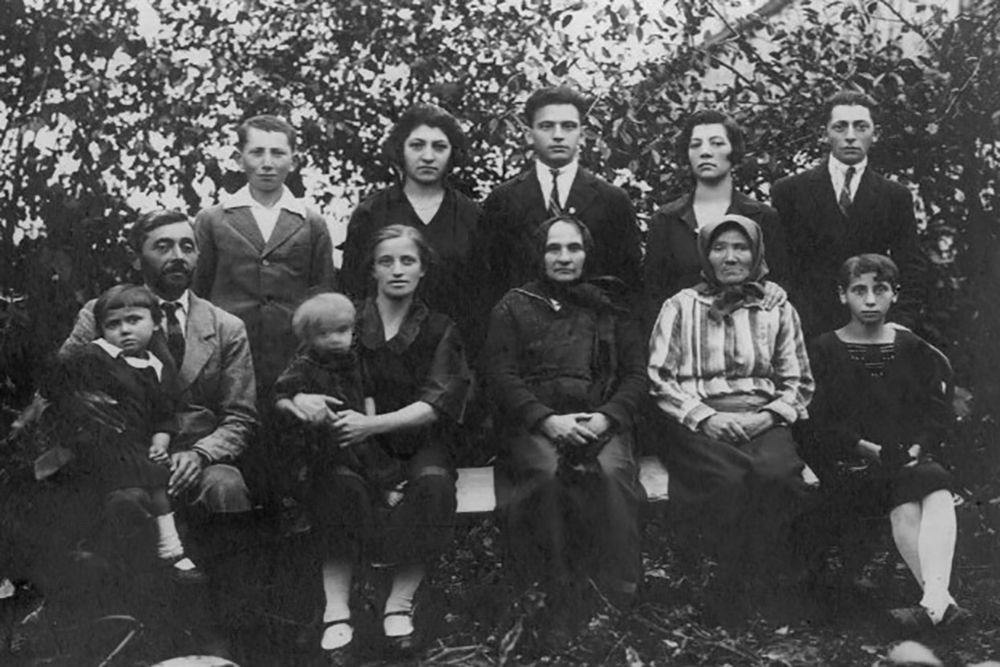 Mozilova Natalia and Lapteva Anna
Before the war, Anna Lapteva lived in the town of Zdolbuniv, Rivne region. Her sister Natalia Mozilova finished pedagogical college and worked as a teacher in village Zhabokryky. It was here, where she met Jewish Evhenia Chernyavska. She was also a teacher from the neighboring village.
Just a few days before Germany attacked USSR the school year has ended. Evhenia and Natalia decided to visit their relatives during the summer holidays. They were planning to meet again soon, but war suddenly changed their planns – friends haven't seen each other in over a year. During this time Natalia got married and removed to Rivne.
Once, in September of 1942, a girl knocked on their doors – it was Evhenia Chernyavska, who miraculously survived the first year of Nazi occupation. Evhenia's physical and mental health was undermined, her relatives were killed. The girl had travel documents and bad knowledge in the Ukrainian language. Also, she somehow got the passport with Ukrainian surname but she felt herself in danger everywhere.
Natalia's address she got from their common acquaintance, who married to the policeman, so she couldn't help Evhenia with shelter. Natalia with her husband agreed to hide Evhenia. Also, she introduced Evhenia to her sister Anna Lapteva, whose husband had relations with local partisans.
Once, Natalia's husband was called to the police department and asked there about Evhenia. He told the policemen that Evhenia isn't Jewish but they decide to visit their house. She escaped from Natalia's house in a such hurry that she even forgot her shoes. Also, she got the documents with Natalia's maternal surname. With the usage of these documents, Evhenia managed to get to Zhytomyr on the same day. Later she gets to Vinnytsia and Zhmerynka. Here she was waiting for the liberation of the region from Nazi forces in the spring of 1944. Because Evhenia's family was exterminated, she decided to leave Ukraine and went to Canada.
In 2001 Natalia Mozilova and Anna Lapteva were awarded as a Righteous Among the Nations.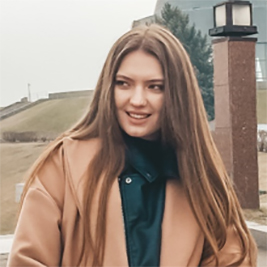 Anhelina Hyzhko
Kyiv
Tavrida National V.I. Vernadsky University
fingerprintArtefacts

theatersVideo

subjectLibrary

commentComments