Bank of Portraits / Sokolov Yuriy and Maria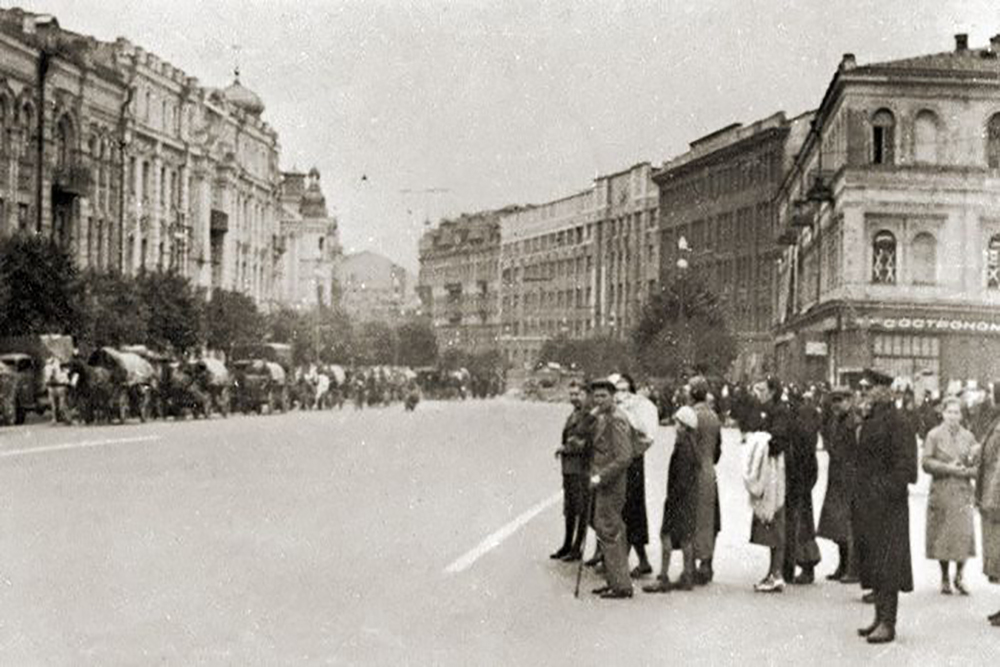 Sokolov Yuriy and Maria
Yuriy Sokolov was born in the Kuban region. Most likely, he belonged to the family of Cossacks.
In 1921 he graduated from the University of Kyiv (now - Kyiv Taras Shevchenko University) and worked permanently at the Academy of Sciences of the USSR. In 1930, he appointed a young Jewish mathematician Semen Sukhovytskyi as a lecturer at the faculty. So they became friends.
When the German-Soviet war, Sukhovytskyi volunteered for the front, but in the fall of 1941, he was captured near Kyiv and taken prisoner.
He managed to hide his true origin, and in October of 1941, he escaped. Sukhovytskyi went to Kyiv to the Sokolovs family. When he reached their apartment, they were glad to see him alive and opened their doors to Semen.
At this time Yuriy Sokolov was trying to negotiate with the Kyiv authorities the restoration of the astrological observatory. When the observatory was opened, Sokolov headed it.
Sokolov arranged a position of a night watchman for Semen Sukhovytskyi. During the day period, he was hidden from other employees of the observatory. And it was not easy. The Germans periodically came to them and checked the documents of employees. But they didn't pay special attention to him and never checked him. Yuriy Sokolov and his wife Maria Sokolova lived in constant fear. At some point, they were even interrogated, but they withstood this peril with honor. They all waited until the liberation of Kyiv from Germans, which occurred on November 6, 1943.
During the German retreatment, the staff of the observatory, led by Sokolov, saved the library and property from removal to Germany. For this act, he was awarded the medal «For the Defense of Kyiv» in 1968. Semen Sukhovitskyi became a professor of mathematics, and in 1975 he emigrated to Israel.
On October 23, 1987, Yuriy and Maria Sokolovs were awarded the title of the Righteous Among the Nations.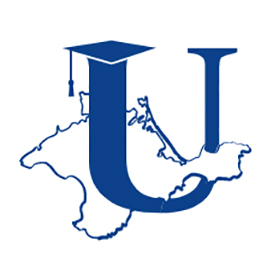 Dymytriy Nikitiuk
Tavrida National V.I. Vernadsky University
fingerprintArtefacts

theatersVideo

subjectLibrary

commentComments