Bank of Portraits / Vashchenko Zinayida and Zelinska (Vashchenko) Liudmyla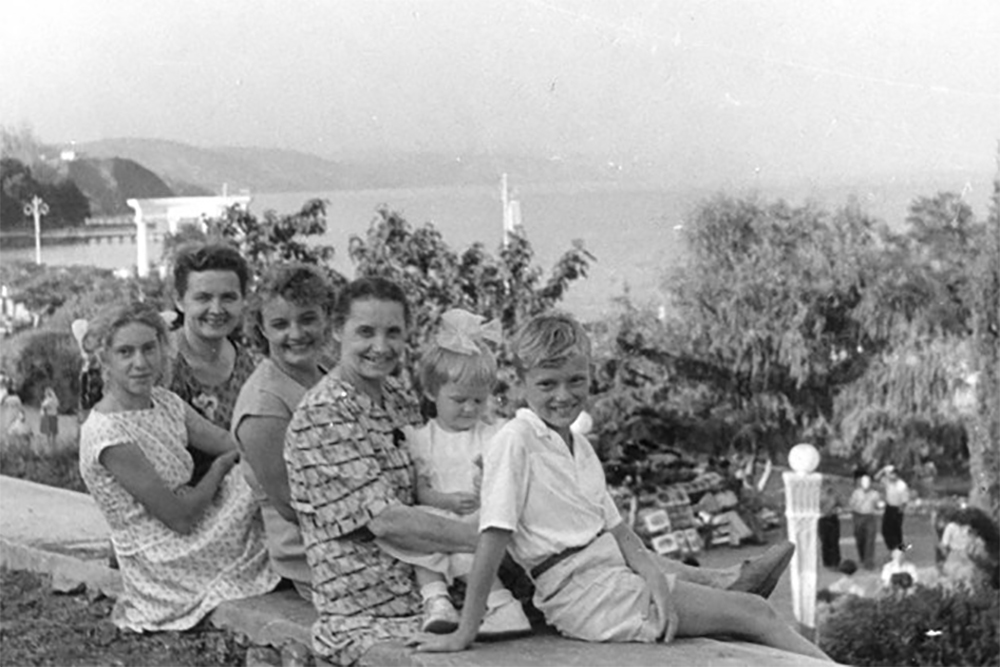 Vashchenko Zinayida and Zelinska (Vashchenko) Liudmyla
Liudmyla Zelinska studied at the Pedagogical Institute in Ordzhonikidze (now Vladikavkaz, Russia) in the North Caucasus. There she met Tsylia Berezovska, who came to study from the south of Ukraine. Sharing a room in a dormitory, they became close friends.
Yet before the war, Liudmyla graduated and got a job as a teacher of Russian in the village of Malyi Urukh of the North Ossetian Autonomous Soviet Socialist Republic (now the Russian Federation). There she was joined by her mother, Zinayida Vashchenko.
Tsylia had one year to study at the institute, when German troops entered Ordzhonikidze. On October 31, 1941, she decided to escape and came to Liudmyla's house. Her friend welcomed the girl and received documents with a Russian name for her from the local authorities, assuring her that Berezovska was her cousin who had lost her documents. Shortly after the Nazi occupation of the region, three women were expelled from the village. They arrived in Mariupol, where they got jobs as cleaners in a military hospital. After some time, they were sent together with all the staff to Bolgrad in the Odesa region, closer to the Romanian border. There they waited for the arrival of the Red Army on August 24, 1944. During the war, daughter and mother experienced many dangerous situations, protecting Tsylia Berezovska.
After the war, the survivor found her surviving relatives and moved to them, but always maintained friendly relations with rescuers. Tsylia Berezovska (then Korsunska) died in 1956. Her daughter Masha, who later emigrated to Israel, continued to communicate with Liudmyla.
On October 24, 1995, Yad Vashem awarded Liudmyla Zelinska and her mother Zinayida Vashchenko the honorary title of "Righteous Among the Nations."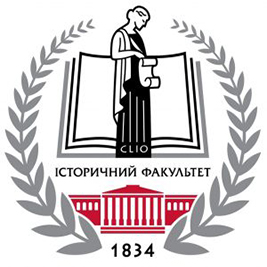 Diana Zvarun
Kyiv
Taras Shevchenko National University of Kyiv
fingerprintArtefacts

theatersVideo

subjectLibrary

commentComments