Bank of Portraits / Voronin Mykola and Yevdokia, daughters Olga and Olena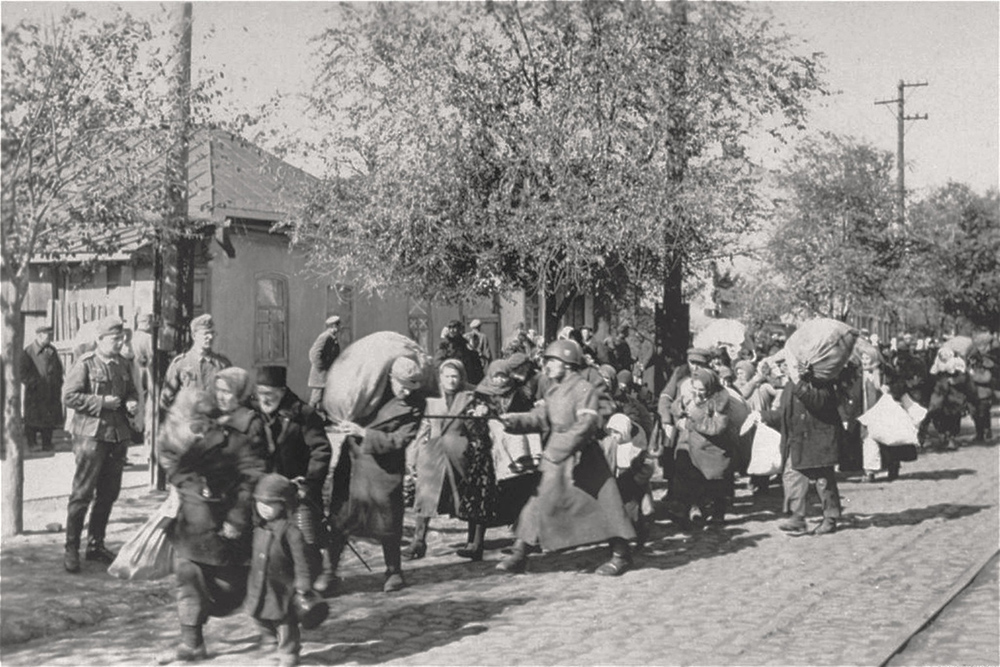 Voronin Mykola and Yevdokia, daughters Olga and Olena
The Voronin family – Mykola, his wife Yevdokia and two twin daughters Olena and Olga – lived in Kryvyi Rih. In the same street with them the Shlonskyi family lived – Isaac, Klara and their three children: Tsylya, Simeon and Olga. When the war broke out, Isaac Shlonskyi volunteered for the front, where he later died.
On August 14 – 15, 1941, the city was occupied by the Nazis. After the persecution and extermination of the Jews began, Mykola and Yevdokia Voronin offered to help Klara Shlonska and her children. Since then, the children of Shlonskyi sometimes spent the night together, sometimes separately, with the Voronin family. One night in January 1942, when 11-year-old Olga Shlonska was in Voronin's house, a raid against the Jews began in the district, as a result of which Klara Shlonska and her children, Tsylya and Simeon, were caught and later killed. Olga stayed with the Voronin family, and their 17-year-old daughters helped take care of the girl.
In the summer of 1942, searches became more frequent and more thorough, so Mykola Voronin decided to move Olga to a safer place. He took her to the village of Khortytsia, where he employed her as a nanny for the family of a local chairman.
Later Olga mentioned it: "The Voronins hid me for about six months. But it was dangerous to stay with them. Mykola, the father of Olga and Olena, took me to the Sofiivka district to the collective farm named after the Red Army. The family of Hryhoriy Danylenko sheltered me there and saved me".
No one guessed the true origin of Olga. She stayed there until the liberation of the village from the Nazis, and then returned to Kryvyi Rih.
On February 8, 1998, the Voronin family was awarded the title of Righteous Among the Nations.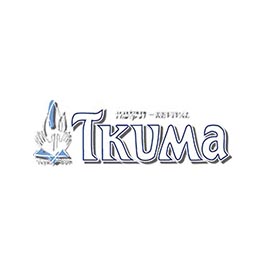 Ukrainian Insitute for Holocaust studies
Dnipro
fingerprintArtefacts

theatersVideo

subjectLibrary

commentComments